Accelerate your career and get the life you deserve
I show people who want more out of their career the simple steps to living the live they deserve doing the work they love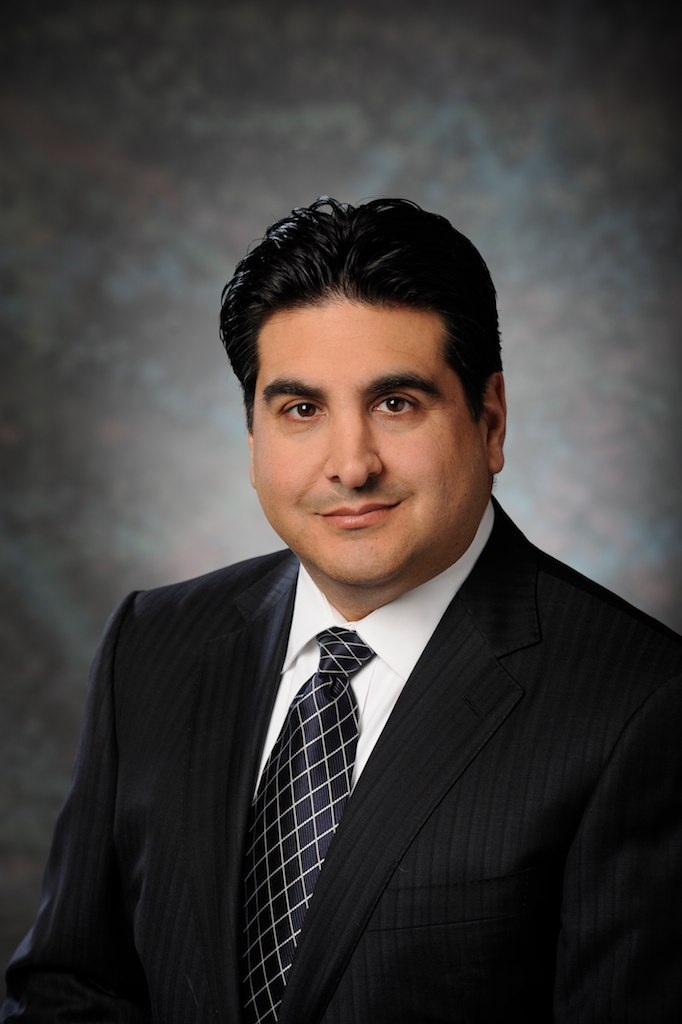 Grab the Life You Deserve
Are you just starting your career and looking for your first job? Are you trying to find your next job? Looking to get promoted? Have you been let go and you don't know what to do next? I can help you Obtaining the career and compensation (both financial AND motivational) you have worked for, is WITHIN YOUR REACH I will present my path as one example. Over the years I have accepted the assignments others rejected, I've tackled the challenges others shied away from, I've taken some chances and pursued my own interests along the way. I've had career victories and also my share of disappointments, I've had incredible people help me on my journey and even a few who have tried to hold me back. No matter the situation, I've never wavered from my ultimate goal – growing as a Senior HR Professional in a Leadership role and developing into a People Professional I can be very proud of. I want to give others the benefits of my battle won skills and victories. Over the past several years I've helped countless people become focused, identify their own passions and empowered them with the skills and courage to go out there and grab it. I am here for you no matter where in your career you are, and I am committed to supporting you all the way through your own personal career journey. Click below to schedule an introductory call, let's get to know each other and start down the path to your successful future. I look forward to meeting you!
Coaching to Fit Your Needs
We have many options and can build a custom coaching program to fit your needs
"As a Senior HR leader,  I have had the privilege of supporting people as they have progressed across their careers.  However, I have also seen several miss out on their goals due to their unwillingness to evolve.  Most of the opportunities to change are nuanced.   I know the material and knowledge that Eric is delivering will help many realize their full potential."
CHRO, CPO, Managing Director, Leader
"As a long time HR leader and executive coach, I've seen many people become very successful, yet so many do not achieve their potential or meet their professional goals. Eric is providing access to information and tools that will help you stay focused on what is most important to you, and to those who are looking for talent. Having managed his own career so effectively into the HR Corner Office, he has great insights to share from both sides of the job search process."
Founder, BenchStrength Coaching
In my role leading Business Development for Kinetix, I interact with many different companies where I see both the positive and negative impact that HR teams make on an organization.
The bottom line for many Companies can be limited without excellent HR policies, procedures and Leadership. Eric's HR experience, knowledge, and previous results can bring value within organizations that are experiencing change.
Vice President Business Development, Kinetix